Payment Options
Multiple Ways to Pay for Class
Dynamic Worldwide offers several options for payment that include but are not limited to Cash, Credit Cards, training vouchers or credits issued by our partners and more. We ensure that every grant possibility and financial aid opportunity is thoroughly explored before students are asked to spend their own money to advance their professional skills.
Accepted Payment Types
Cash & Checks
Cash and checks are accepted as valid forms of payment.
Credit Cards
Visa, Master Card, American Express, Discover Card and debit cards are all accepted.
Offers and Discounts
If you received a discount code, you may enter your code on the checkout page.
Credits and Vouchers
Redeem courses through training credits or vouchers.
Voucher Payments & Discounts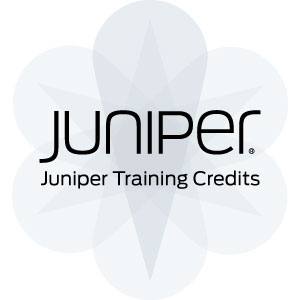 Redeem Your Credits for Juniper Training at DWWTC
We accept Juniper Training Credits for all of our Juniper Netowrks courses. Your JTCs are redeemable for up-to 12 months for any Juniper Networks course and in any delivery format, always instructor-led, either onsite or remote.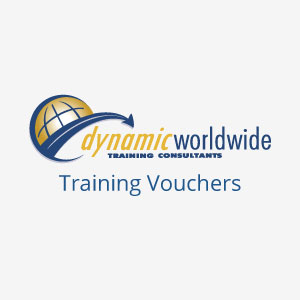 Save Money for Training
DWWTC Vouchers provide you with a competitive price for training courses. Get the training you need and maximize your budget at the same time.
*Terms and conditions may apply.